Office & Janitorial Supplies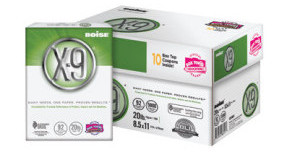 Struggling to stick to your budget? OE is your answer. In addition to easy ordering, competitive pricing and fast delivery on a wide variety of office and janitorial supplies, we can audit your current usage levels and costs to provide suggestions for savings.
Office Supplies
We offer competitive pricing on over 50,000 items that you can access through our secure, user-friendly online ordering system or by requesting a print catalog. Either way, OE is always ready with a friendly customer service agent to offer assistance, answer questions, and direct you to the best opportunities for savings on office supplies.
To request a catalog or to place an order, fill out our catalog request form or call 240-520-9030.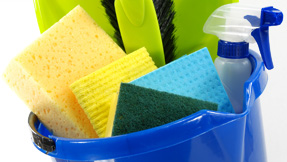 Janitorial Supplies
OE is a full service distributor and offers great pricing on janitorial supplies. Most items are in stock and can be delivered right to your door. Email us to start saving on your office cleaning products!